Smokey Ribs is a company engaged in the Food and Beverage sector focuses on Western cuisine (western Food). The concept we have is Casual Fine Dining. We've been around for almost a decade and we know that nowadays there is more and more demand for catering services outside of restaurants and we are able to provide these catering services. Our catering services offer is very attractive and the menu provided is very var
To become an extraordinary brand that provides an unforgettable and inspiring experience through our cuisine.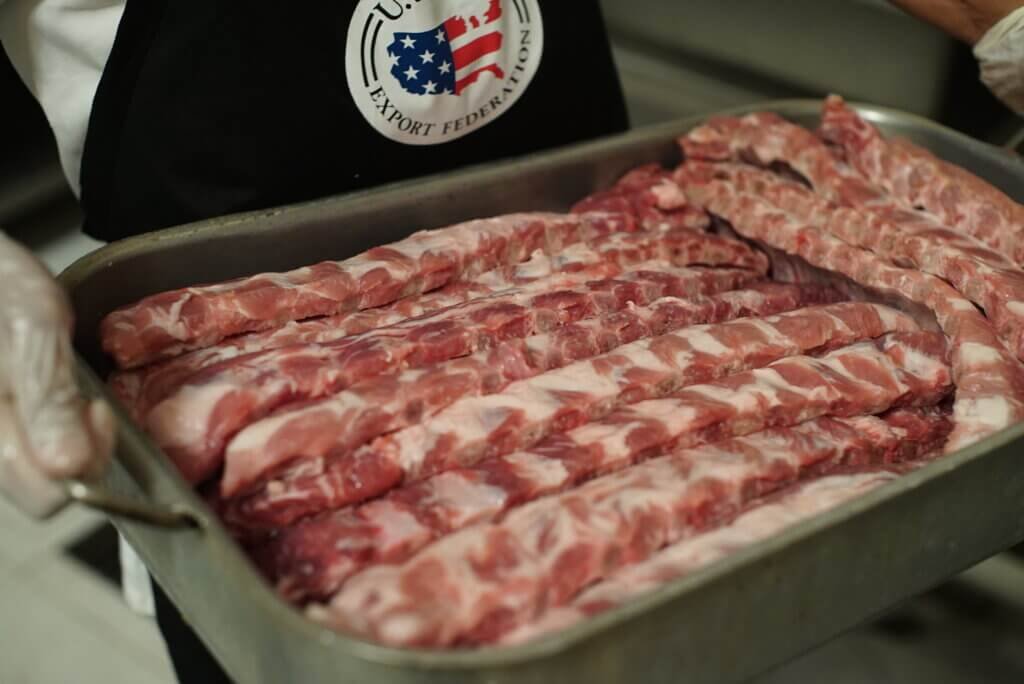 Quality
Using hight quality and carefully selected ingredient to serve exceptional and wide range menu.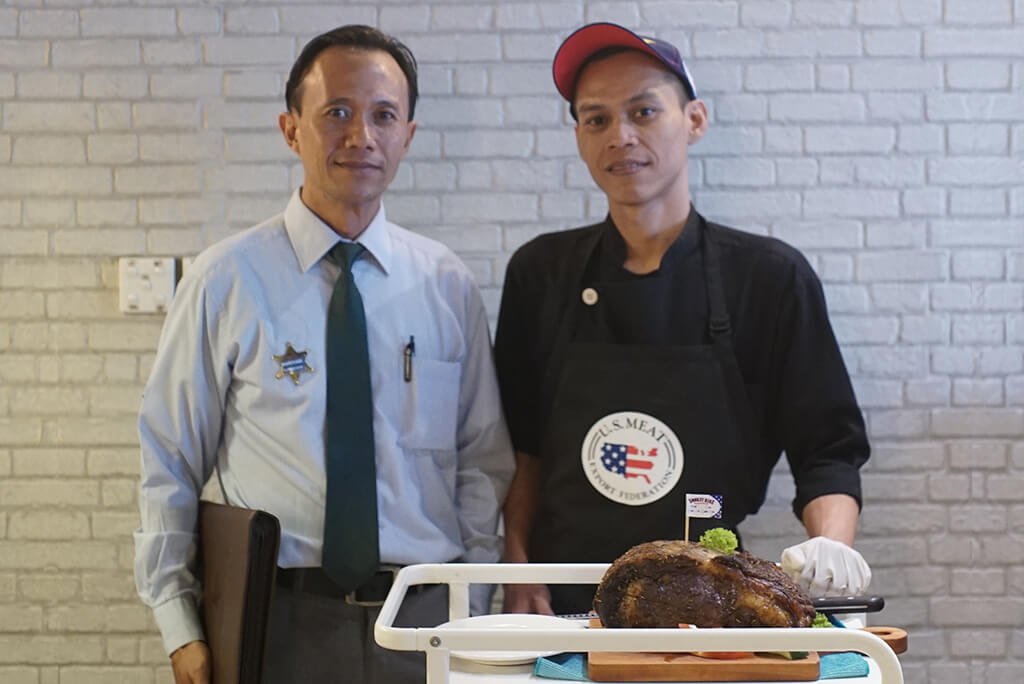 Service
Offers are welcoming service for our customers with auntentic American experience.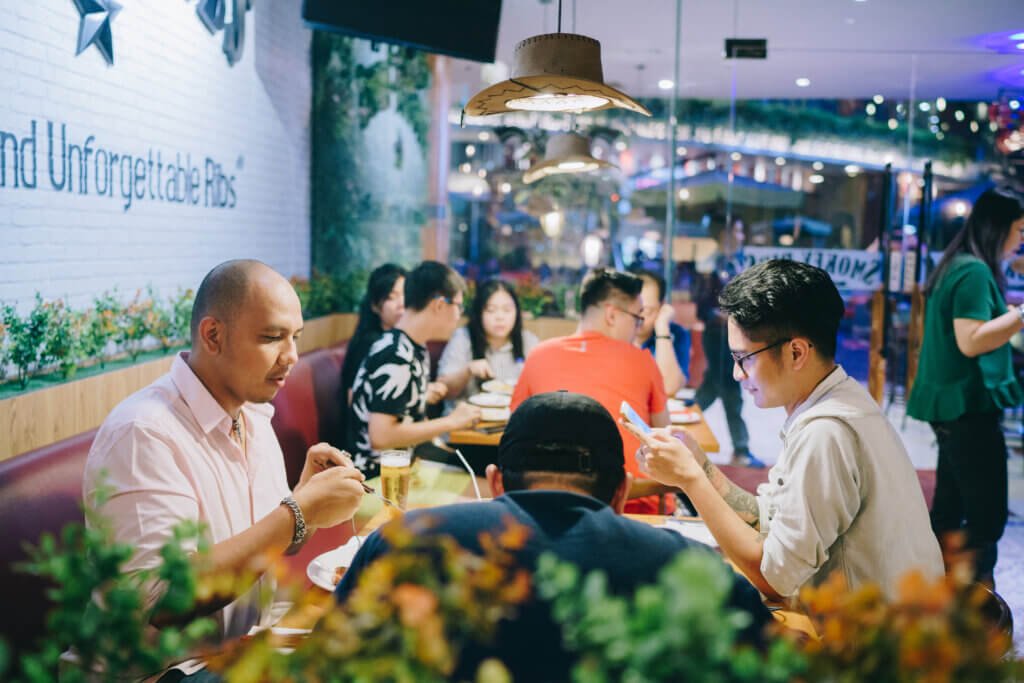 Improvement
Constantly improving our service by keeping an open mind for cunstructive critisism from our customers.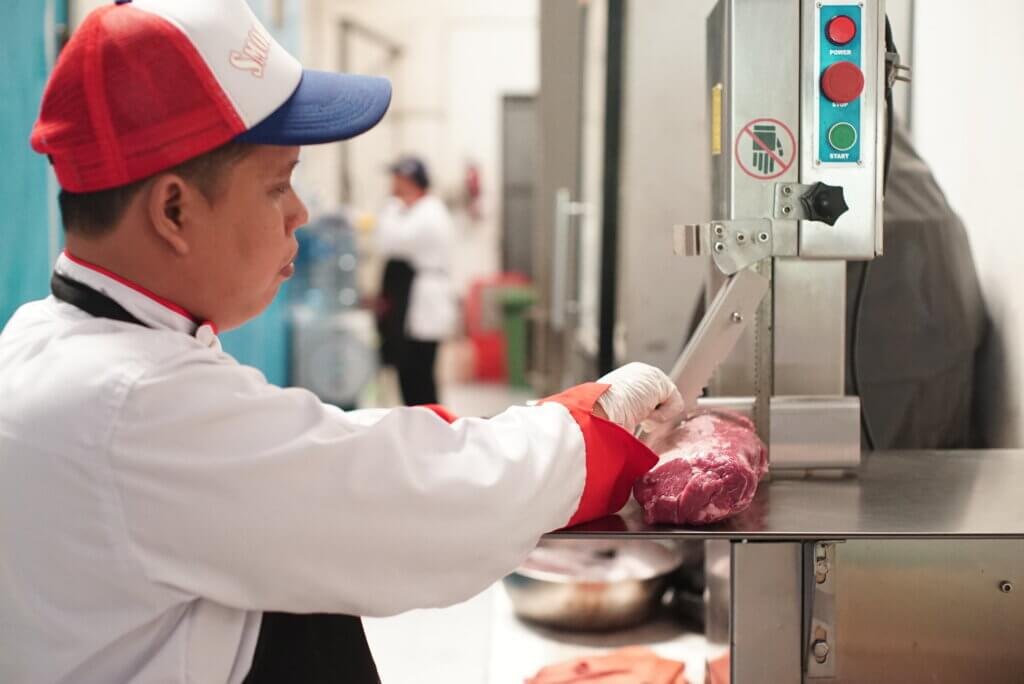 Consistancy
Every portion is precisely weight and cut.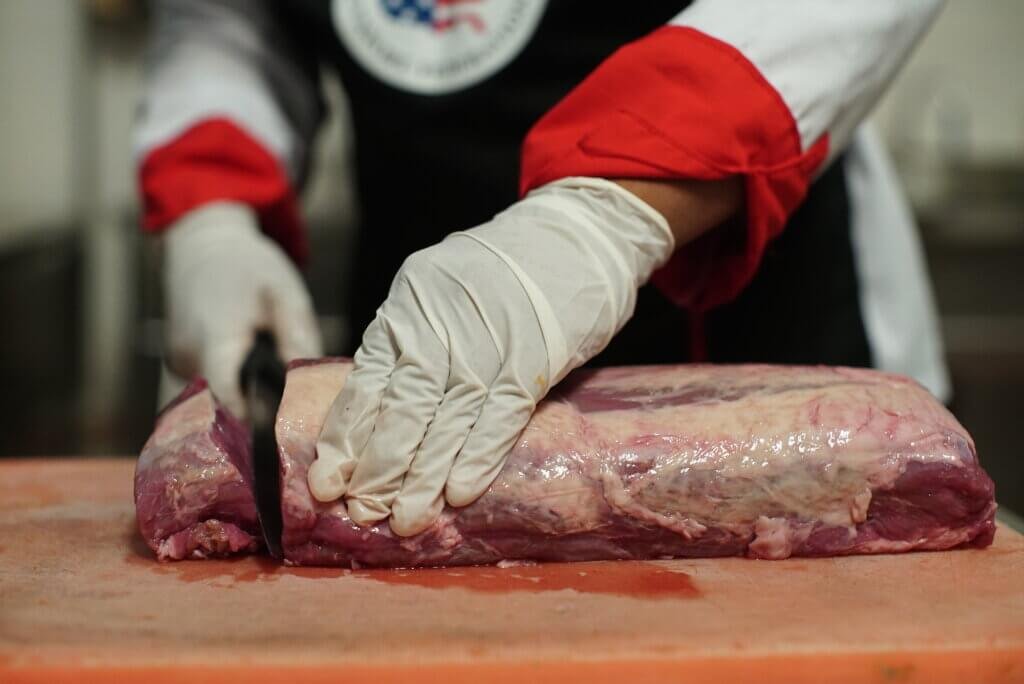 Best Poduct
Our beef and pork are imported from USA and are certified under US Meat Export Federation.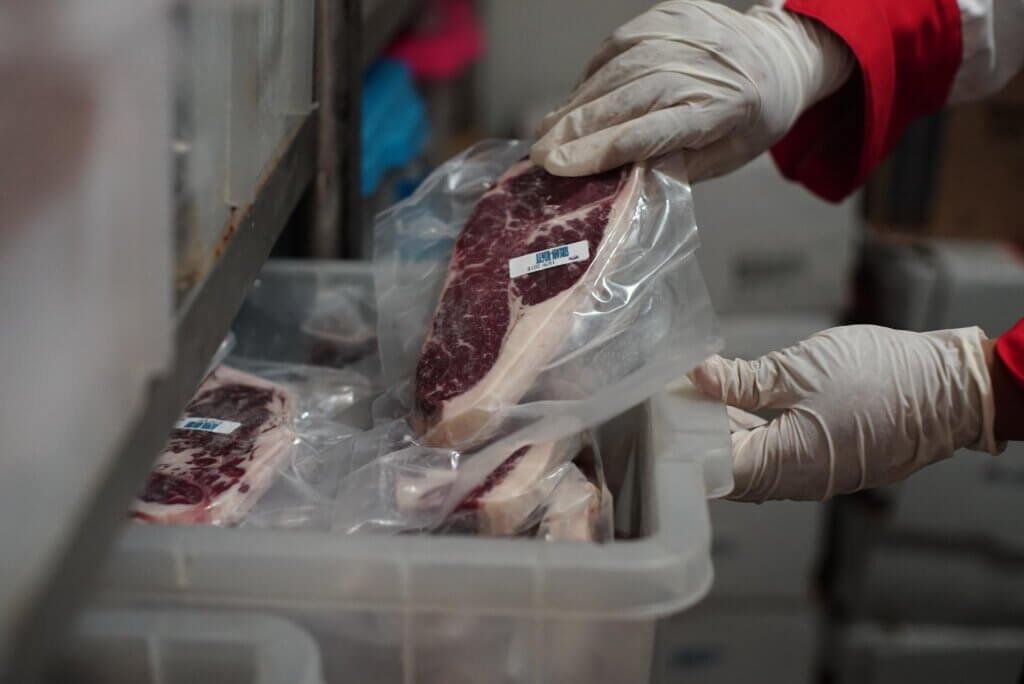 Quality Check
Seasoned and vacuum packed. Each batch is checked before deliveries.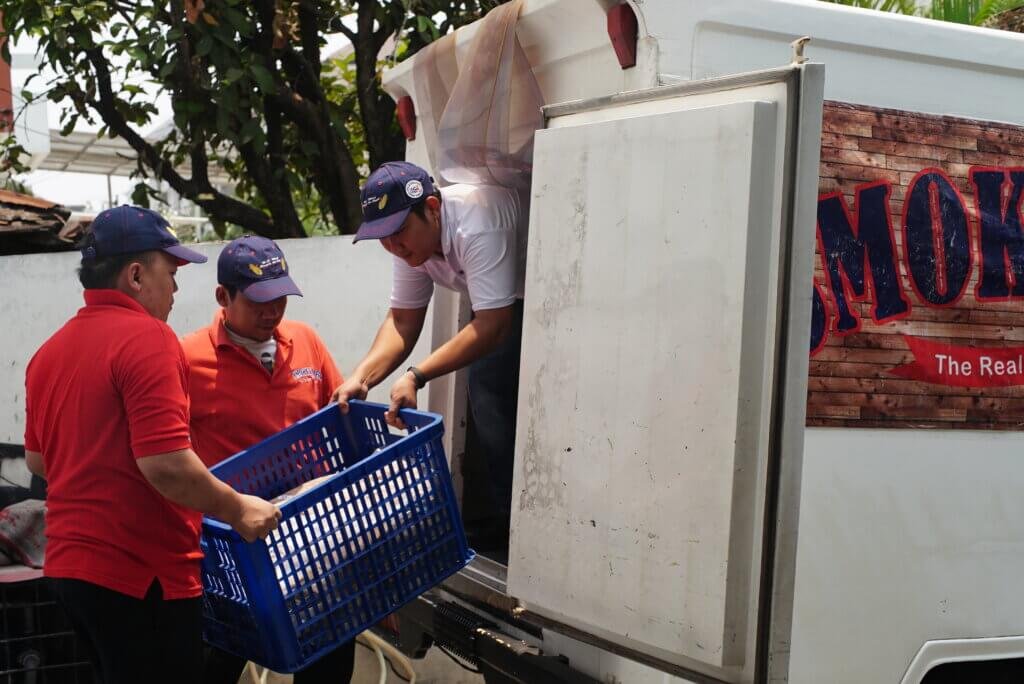 Delivery
Ready to be delivered to each outlets using our own delivery truck.
PT. ANEKA BOGA CITARASA
(Smokey Ribs – Pantai Indah Kapuk)
PT. KEMANG BOGA CITRA
(Smokey Ribs – Lippo Mall Kemang)