Smokey Ribs is an authentic American Restaurant, that is deeply committed to providde an inspiring dining experience for everyone. Since our launch in 2011, Smokey Ribs has immediately attracted the attention of discerning Jakarta gourments. Until now, we are proud to announce that we have been
success full in delivering the best quality of food and service to our customers. Under Executive Chef Tri Hendrawan, the kitchen turns meat and ribs into authentic and exceptional meals. The prime rib is extremely tender and juicy along with the Au Jus sauce while the sweet and tangy signature barbeque sauce perfectly compliments the ribs just to melt in your mouth. And don't miss the mandatory quintessential sides to complete your full-blown dining experience.
Smokey Ribs Founded
Central kitchen was built. Medan branch was opened in Polonia.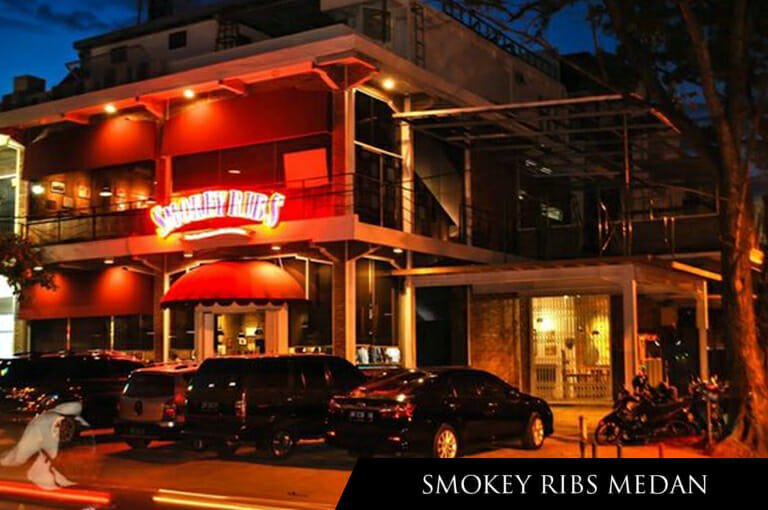 Permanently Closed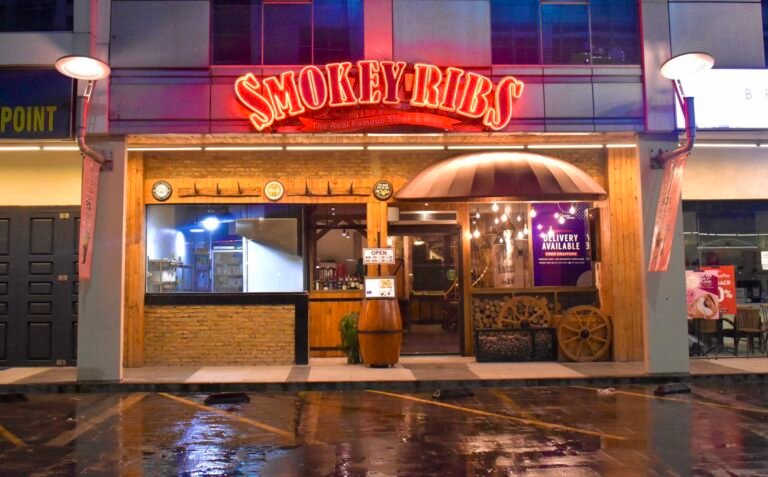 Smokey Ribs Lippo Mall Kemang was opened